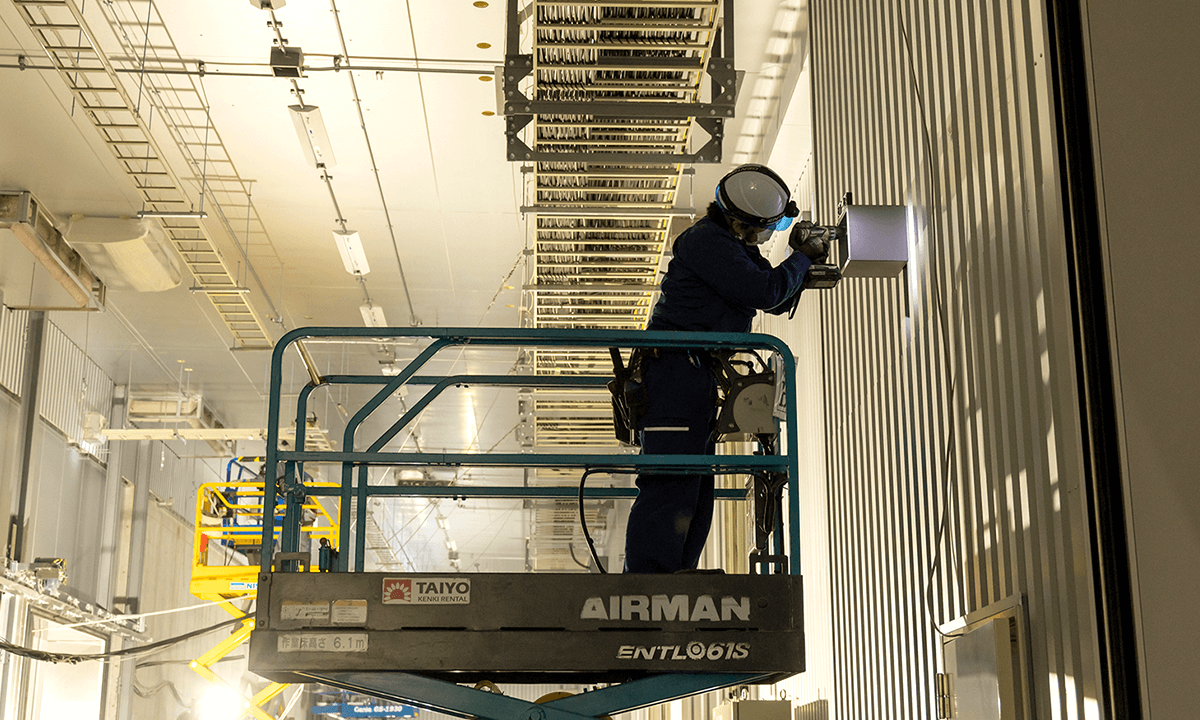 Sanyo Engineering & Construction Inc. carries out a wide range of work related to electricity, centering on electrical and air-conditioning sanitary work, such as transmission lines, power generation and substations, underground lines, and other facilities that distribute power.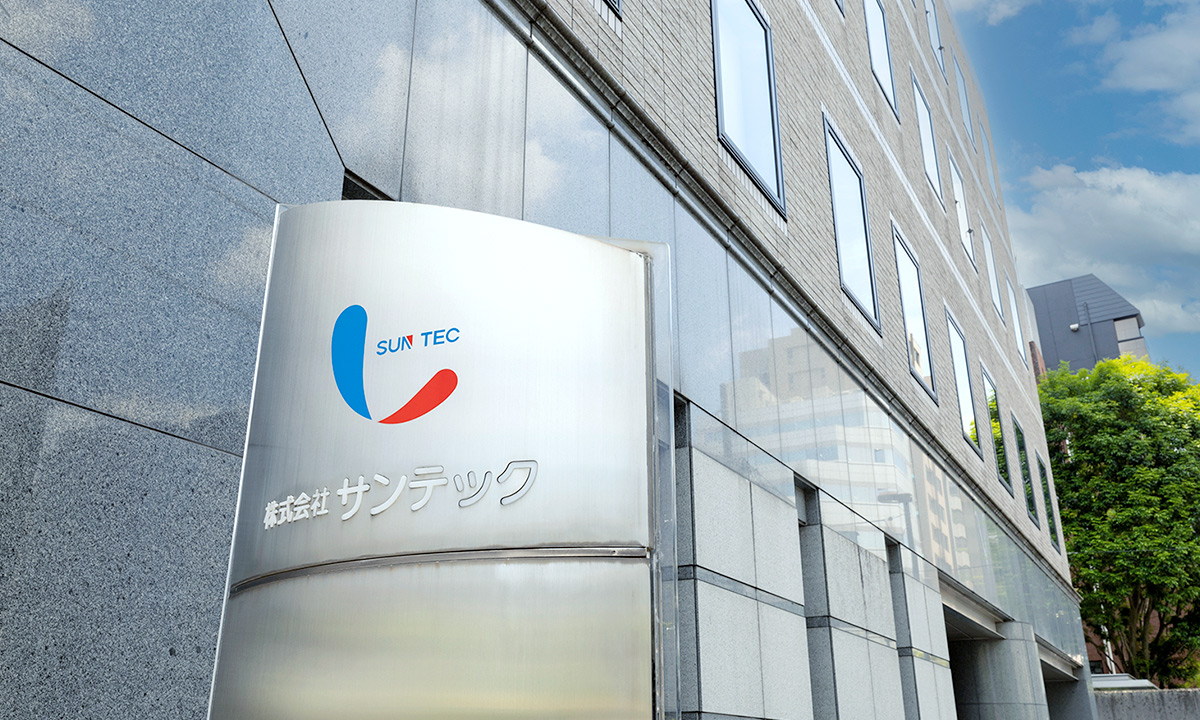 You can see the president's message, company overview, management philosophy, list of offices, etc.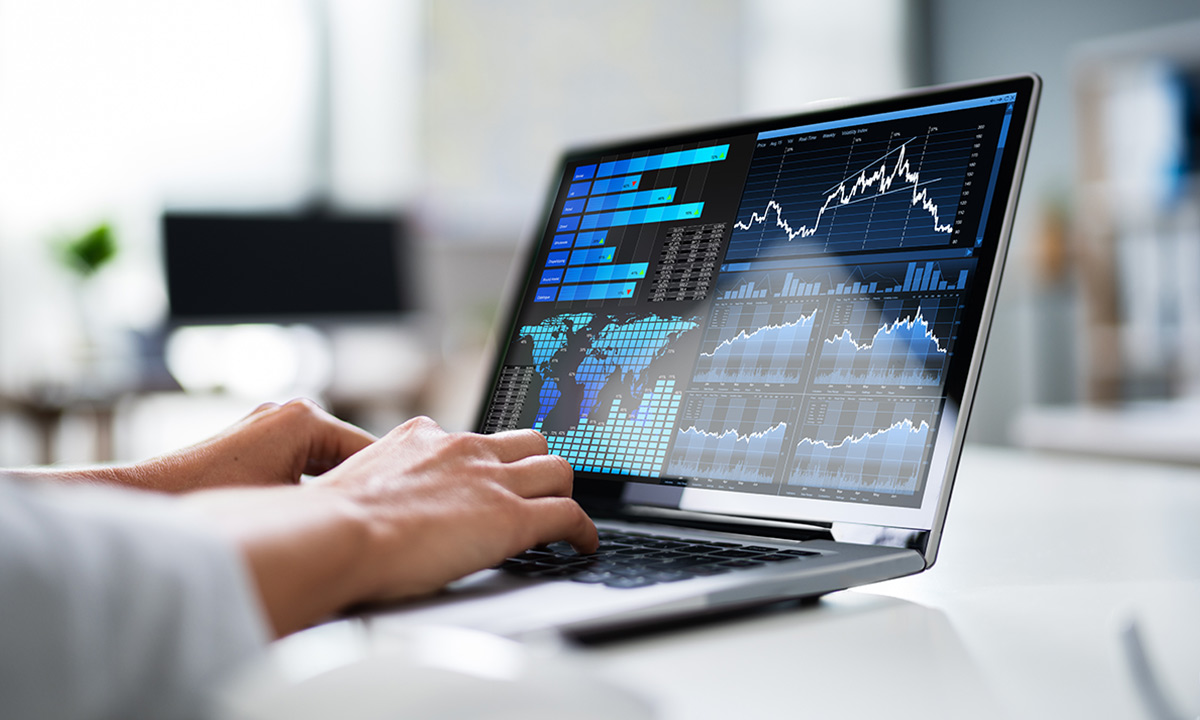 You can view information such as financial highlights.
We accept inquiries about our services.
Please feel free to contact us.