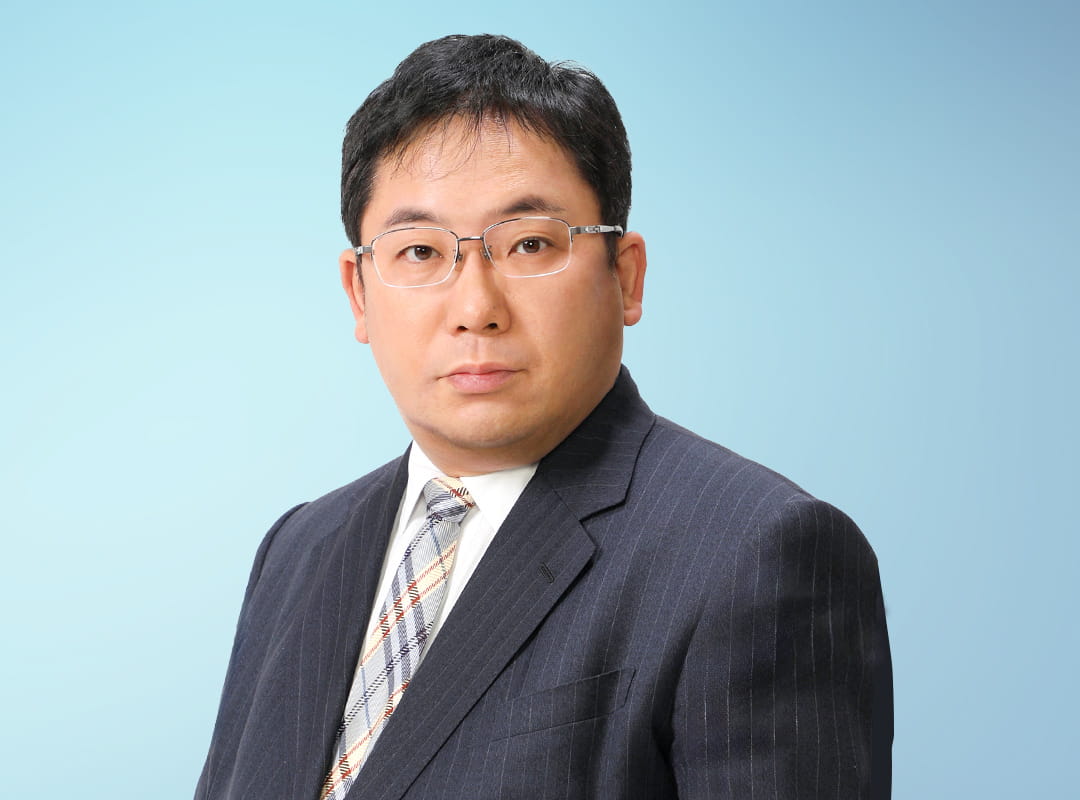 I am Takashi Kato, President of Sanyo Engineering & Construction Inc.
I would like to thank you for your continued support of our company.

Since our establishment in 1937, we have been steadily expanding our business centered around electric facility construction. We opened our first overseas base in Singapore, and, based on our motto, "Become a bridge to a tomorrow created by technology" currently have business bases in ten countries in the Asian region, contribute to human development, nation building, and clean environment buildup, and are highly regarded as an international company.

In recent years, our society has been greatly changing in various areas such as environmental problems at an unprecedented speed and scale.
In this flow of great societal change, we will continue to advance in the future under our management philosophy as a leading total facility construction company that greatly contributes to society by making full use of and continuously developing our rich experience and cultivated reliable technology in order to respond to customer needs, whether overseas or domestic, while giving consideration to people and the environment, and providing safety and reassurance.
Management Philosophy
- We will protect and nurture the natural environment.
- We will continuously pursue customer satisfaction.
- We will be both creative and proactive.
I ask for your continued support going forward.